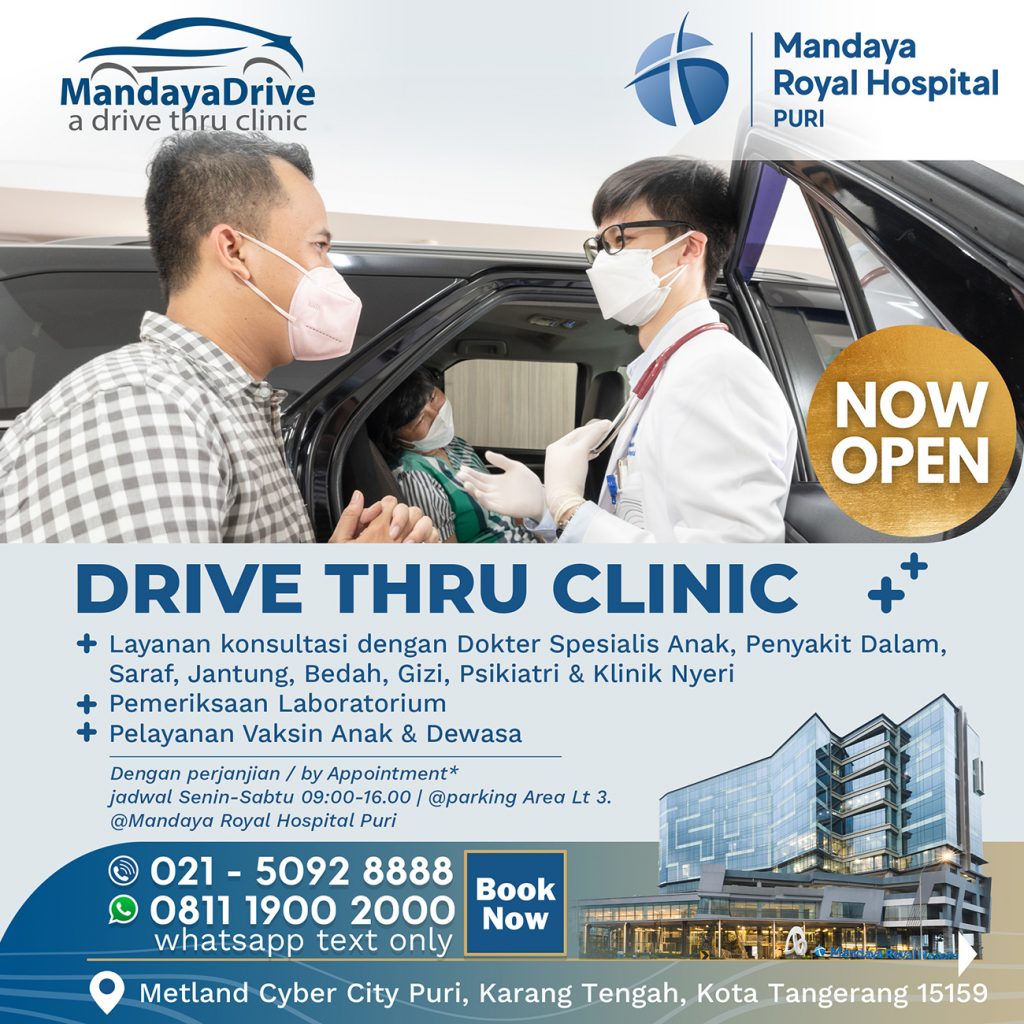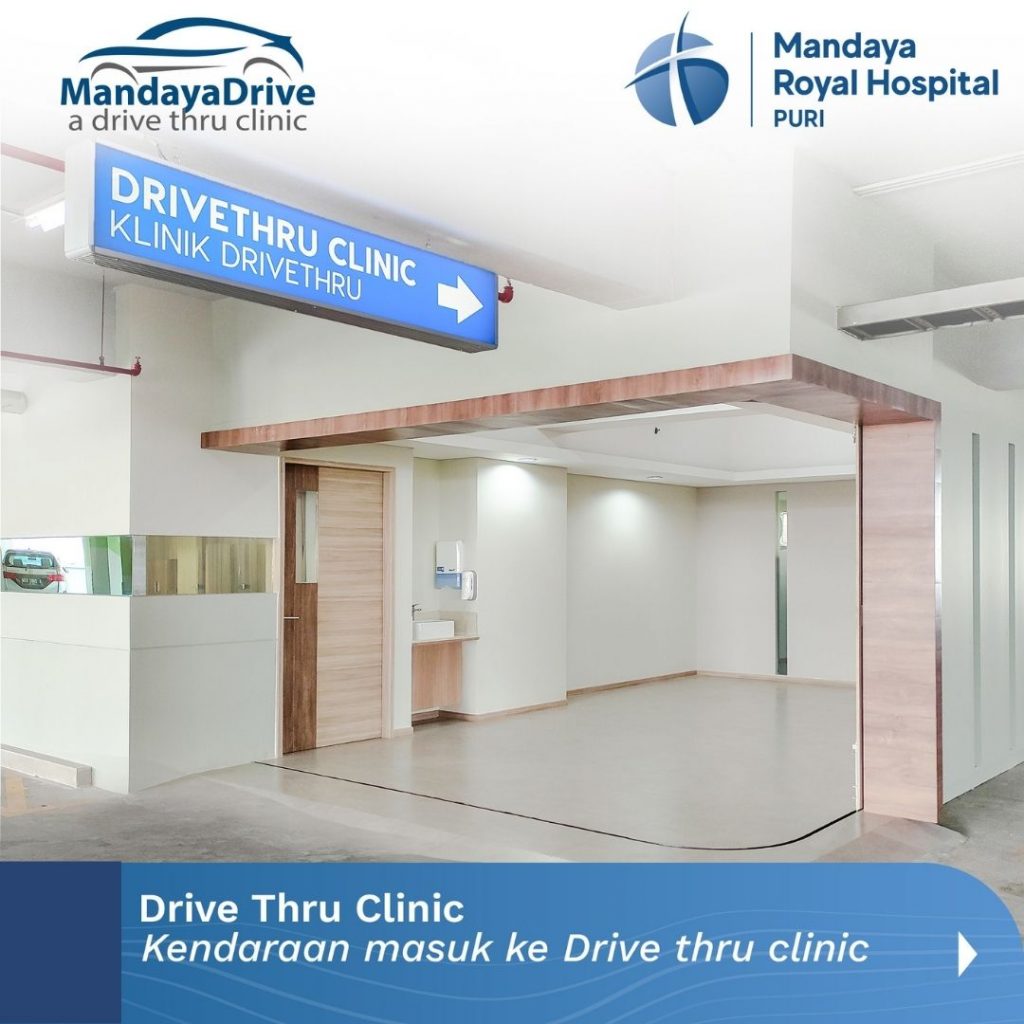 Drive Thru Clinic at Mandaya Royal Hospital Puri
Mandaya Drive Thru Clinic is a healthcare innovation developed by Mandaya Royal Hospital Puri to answer the needs of patients for outpatient services that are safe and comfortable especially for patients who are vulnerable and difficult to mobilize.
This Drive Thru Clinic service is suitable for the following patients:
Patients who are susceptible or worried about infection.
Patients who are difficult to get in or out of a vehicle or difficult to mobilize
Patients who want higher isolation protection during this pandemic.
At Mandaya Drive Thru clinic, patients and families do not need to exit their vehicle to receive outpatient services such as:
Specialist doctor consultation
Blood tests and other lab tests.
Children and adults vaccination
Medication purchase
Information Guide
Drive Thru Clinic at Mandaya Royal Hospital Puri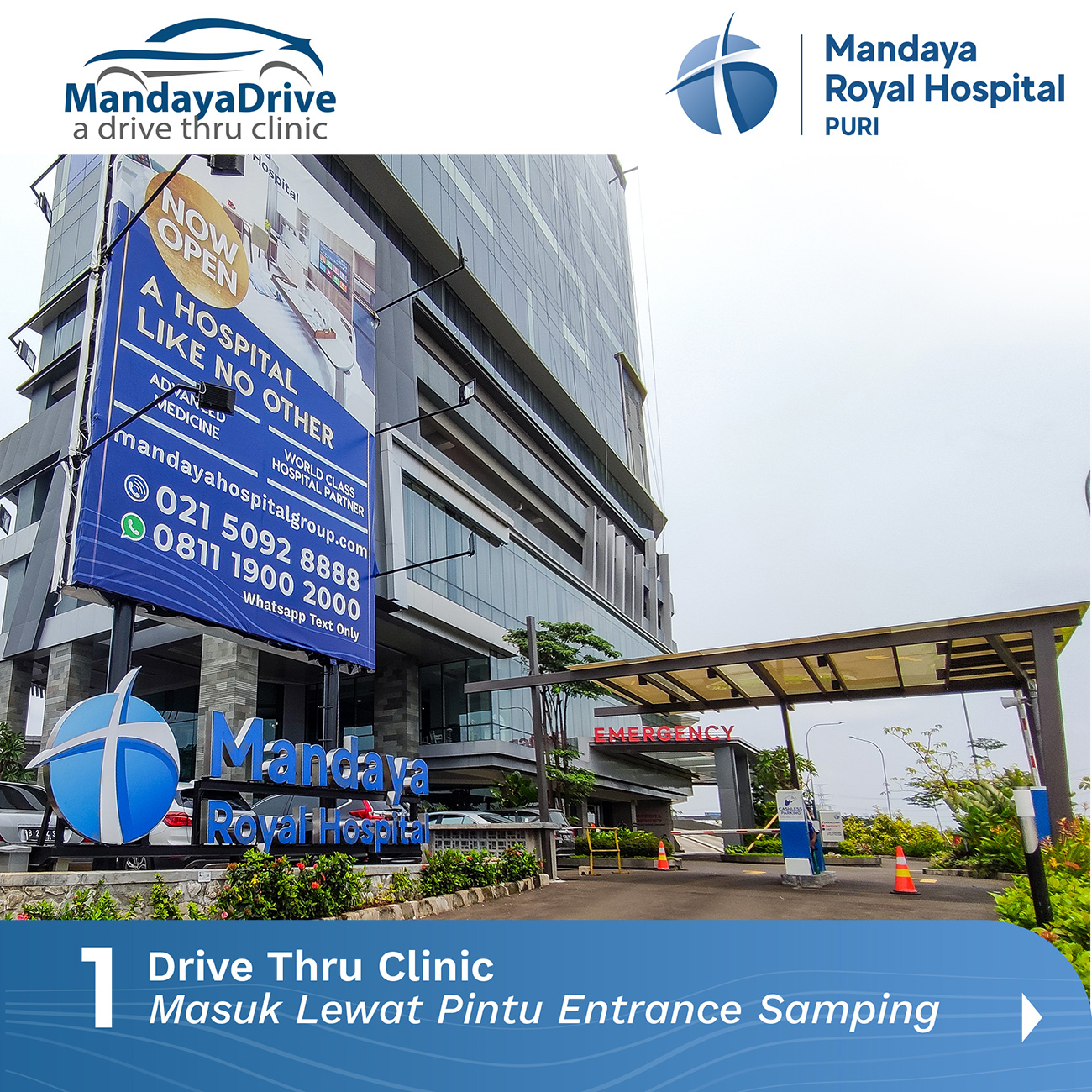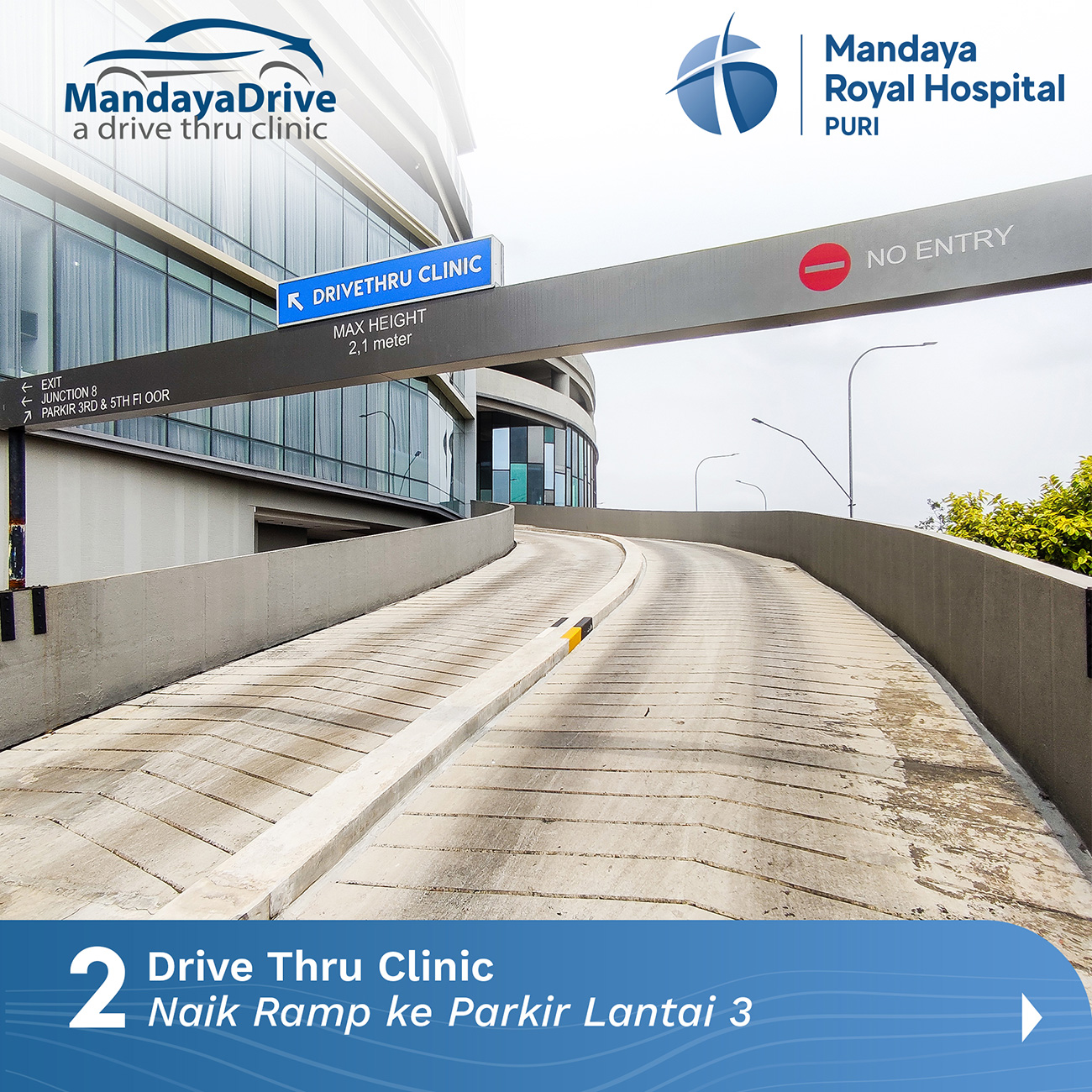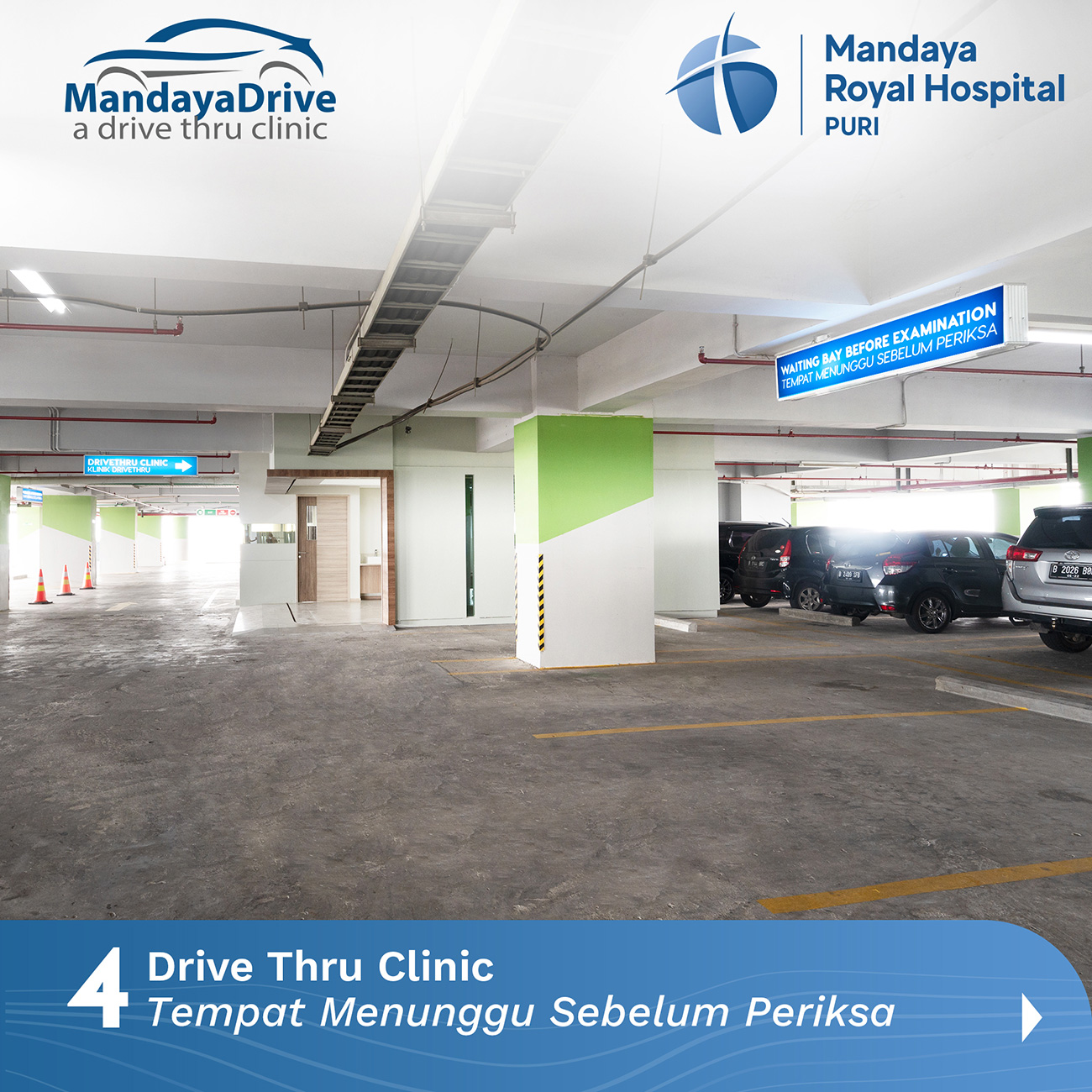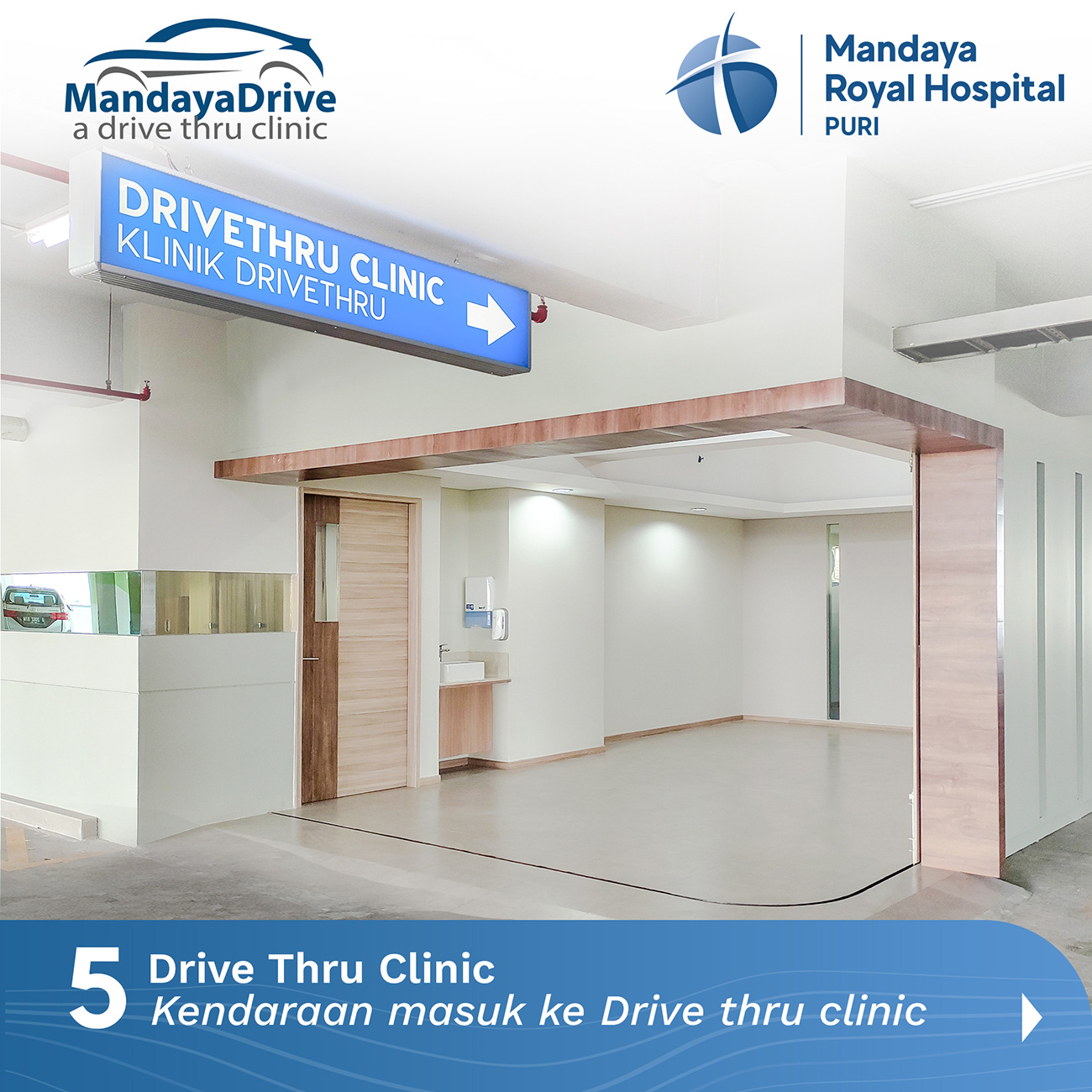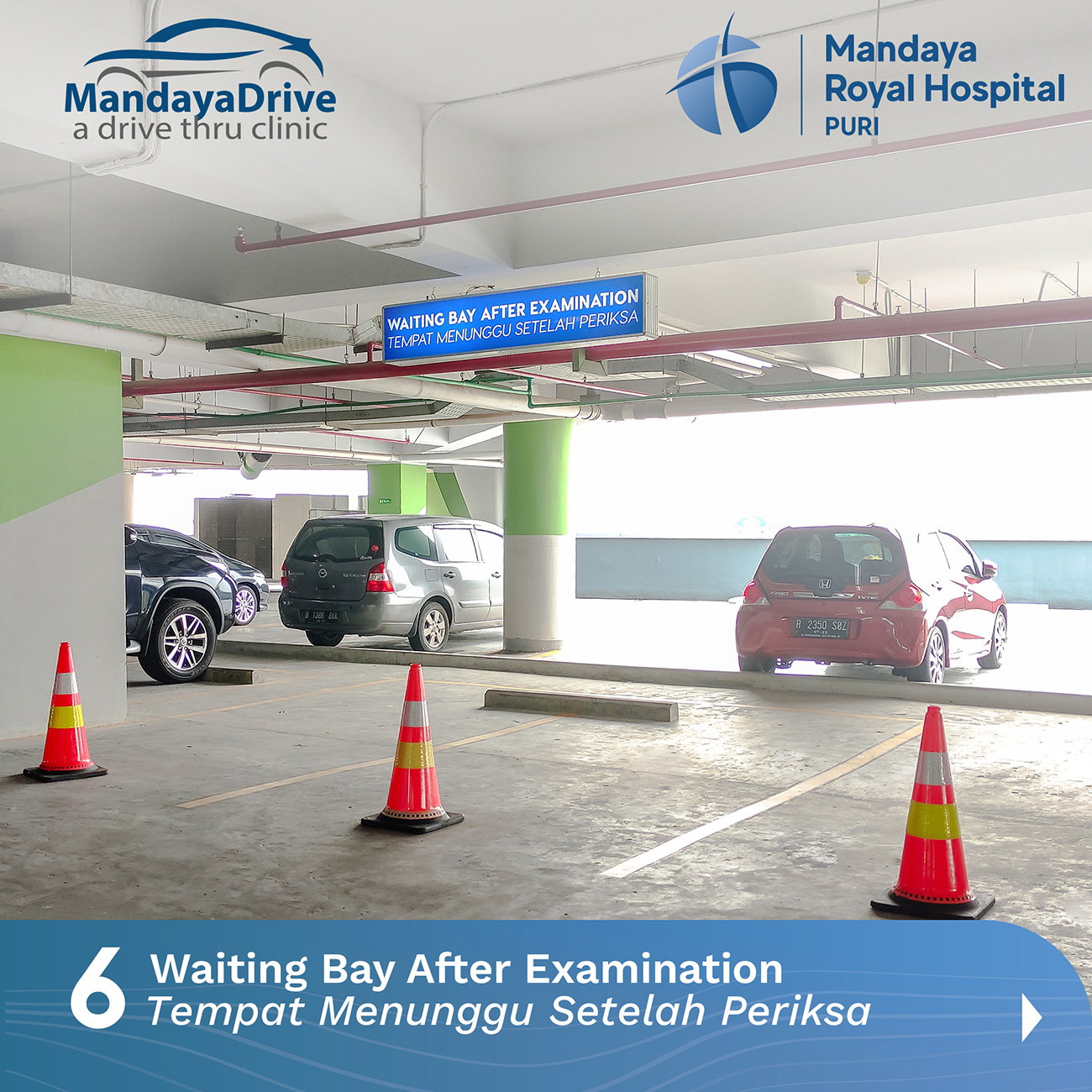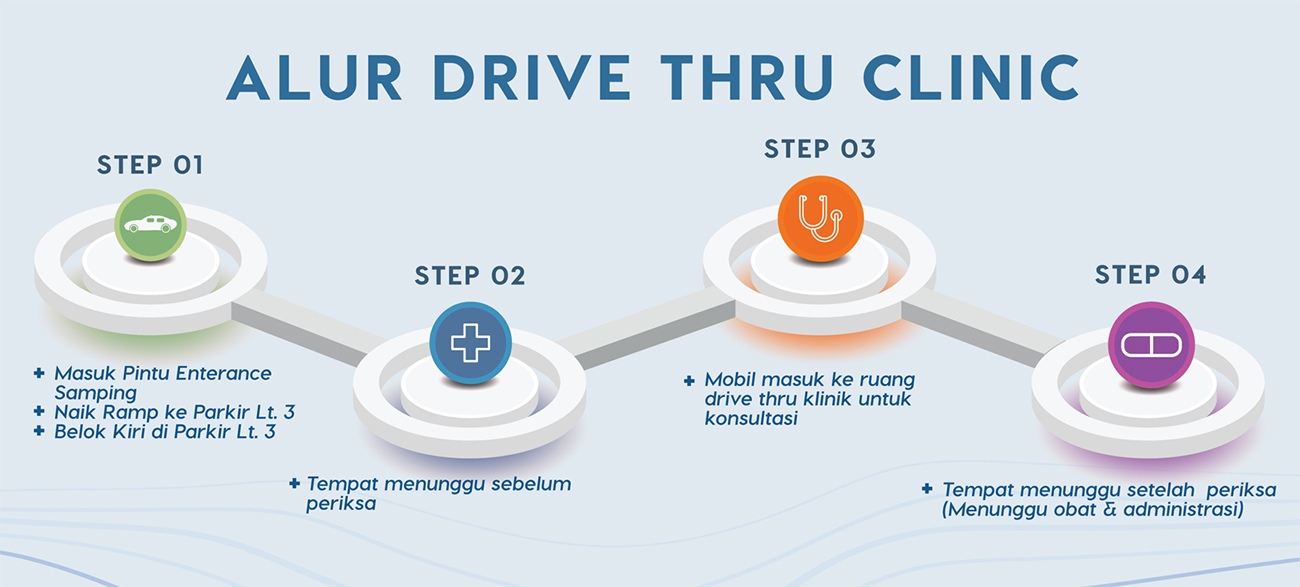 To make an appointment or for more information,
Please contact:
📞021-5092 8888 | 0811 1900 2000 (WA Chat only)
Click to chat via whatsapp with our officers now: Click Here