The Medical Rehabilitation Center is fully integrated and caters to adults and children. It includes state-of-the-art treatment areas, such as the hydrotherapy treatment pool, speech and language therapy, occupational therapy, and adult and children physiotherapy, using equipment such as shockwave therapy, microwave diathermy and many more.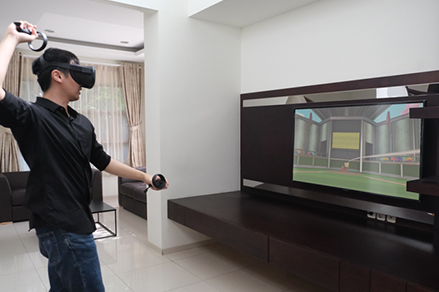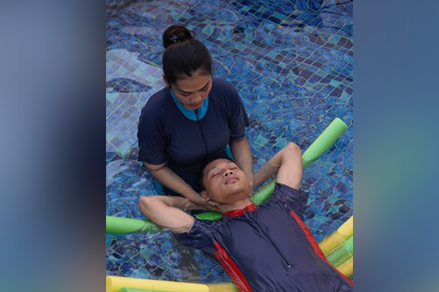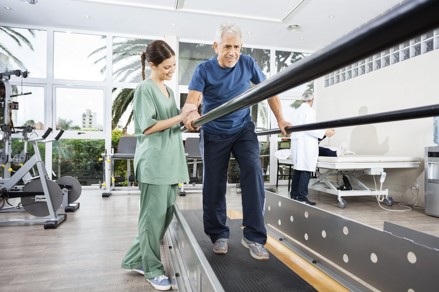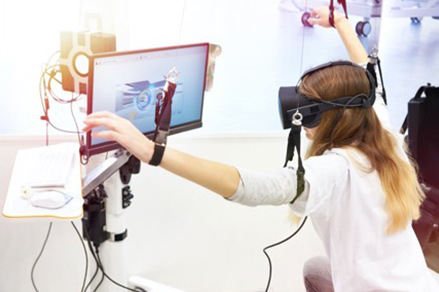 Pusat Rehabilitasi Medis – Mandaya Hospital Karawang menyediakan pelayanan  konsultasi kesehatan di rumah sakit atau  telekonsultasi dan rehabilitasi berupa intervensi medis maupun terapi untuk berbagai kasus gangguan kapasitas ataupun fungsional fisik, yang disebabkan oleh penyakit tertentu atau akibat adanya trauma atau cedera.
Tim medis kami terdiri dari Dokter Spesialis Rehabilitasi Medik (SpKFR) dan terapis yang kompeten, profesional dan berpengalaman di bidangnya.
Fasilitas
Hidroterapi, merupakan bentuk latihan di dalam air untuk mengurangi atau menghilangkan nyeri pada pinggang  (low back pain), osteoarthritis (pengapuran), dan nyeri lainnya
Tumbuh Kembang, menyediakan program terapi khusus untuk anak dengan gangguan tumbuh kembang yang dilayani oleh terapis wicara dan okupasi yang berpengalaman di bidangnya
Gymnasstic, menyediakan program terapi untuk kasus paska-stroke, paska-trauma, dll
Chest Therapy
Alat Penunjang
SWD (Short Wave Diathermy)
MWD (Micro Wave Diathermy)
TENS (Transcutaneous Electrical Nerve Stimulation)
Ultrasound
Nebulizer
Stapper
Parallel bar
Sinar infrared